Great workspace allows time and space for focus and privacy
Abstracta shares this insight, provides the proper details and designs that transform the workspace from good to great.
In the 1970s Abstracta established itself in Sweden, and the following decade development began on the first acoustic products and products for conference rooms.
Abstracta focuses on developing products for a functional, inspiring office environment. Large parts of the range also work equally well in public spaces and at home.
Airflake
Airflake is a sound-absorbing screen made from molded fiber felt. This modular system is built around the shape of a hexagon in a variety of designs and colors which can be freely combined to create the screen.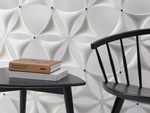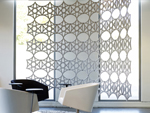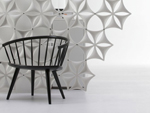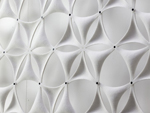 Aircone
Aircone is a sound absorber with a simple graphic design. The modules are assembled together using small plastic clips.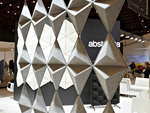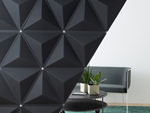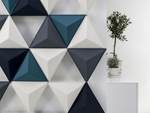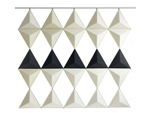 Sketchalot
Sketchalot is the world's first and only modular whiteboard panel that doesn't require any permanent attachment to the wall or glass surface.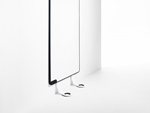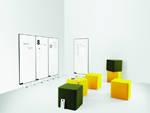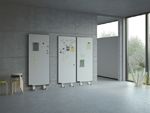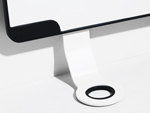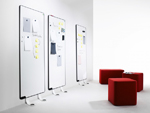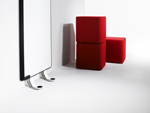 Messenger
Messenger – design Fredrik Wallner, is an elegant and versatile conference cabinet that is ideal for today's presentation tools. The cabinet is either available with Silverpro writing/projection surface or with a plasma/or lCD screen.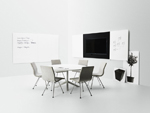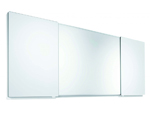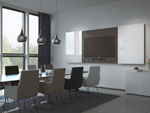 Wall in One
Wall In One is a wall-hung workstation designed to make life easier, particularly at workplaces with a high degree of mobility.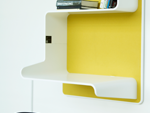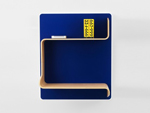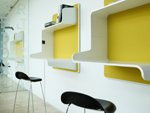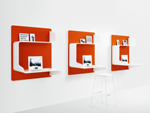 Airbloom
The original idea behind Airbloom is the most iconic symbol of the nature: the blooming flower. Airbloom imbues the room with positive visual energy, while creating a more harmonious soundscape.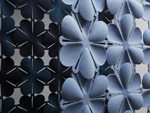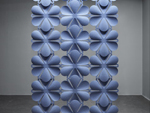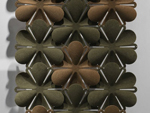 Airleaf
Airleaf makes it possible to create separate areas and a pleasant soundscape while preserving the room's openness. You determine the degree of openness yourself by choosing how the leaf-shaped modules are combined.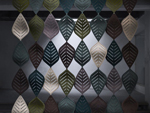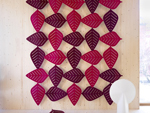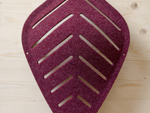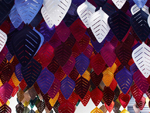 Combo Deluxe
Playful, tactile and minimalist. Re-interpret the screen's suspension by making the brackets appear as a adornments.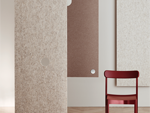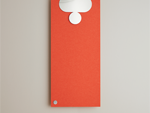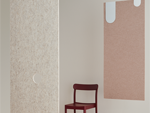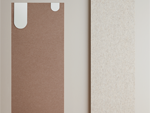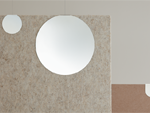 Sahara - made from recycled wine corks
As simple and spontaneous as a sand formation carved by the wind, its shape is the perfect starting point for creating a multitude of patterns – from the asymmetrical to the symmetrical, from geometrically strict configurations to dynamic, random formations reminiscent of sand dunes.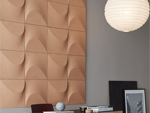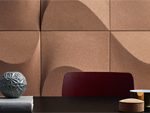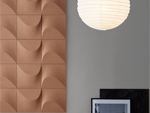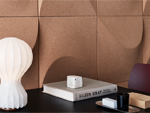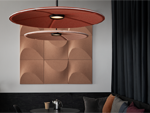 Sky Ceiling
Sky Ceiling´s solution allows an easy attachment with magnets directly to a ceiling's metal construction, which makes possible to experiment with different arrangements and change things around.