Thirty year of history, thirty years of style
Faithful reproductions of traditional furniture, meets modern expression by combination of art, skill and passion. Lando production insist of pursuing the beauty living is, above all, "quality thought"
Casalando collection
Casalando proposes furnishing elements made of cherry wood opportunely seasoned using a high standard for the selection of materials.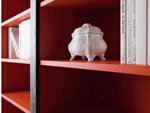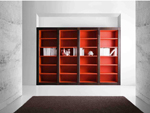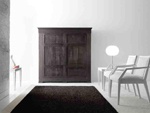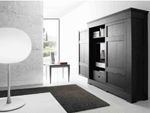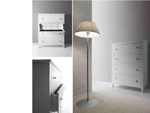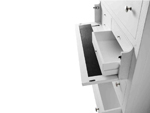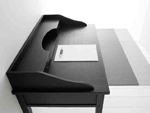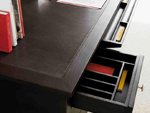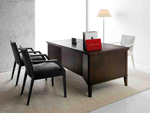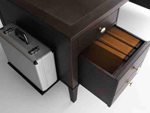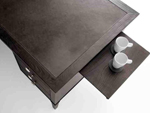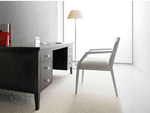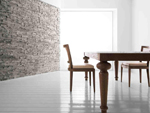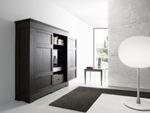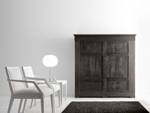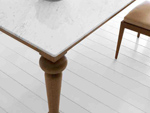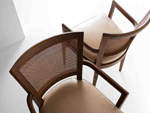 Convivio collection
The Convivio collection, designed by the architect Enzo Berti, stands out for its strong sculptural impact. The design highlights the real values of a traditional kitchen, both warm and comforting.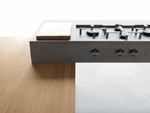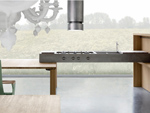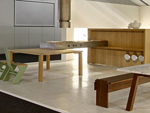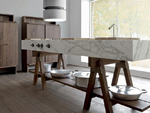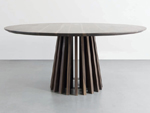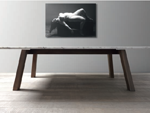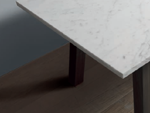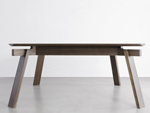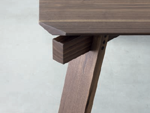 Gingerbread collection
The Lando Gingerbread collection, designed by Paola Navone, recalls classic forms that have lost their third dimension, like cardboard furniture in a dolls' house.